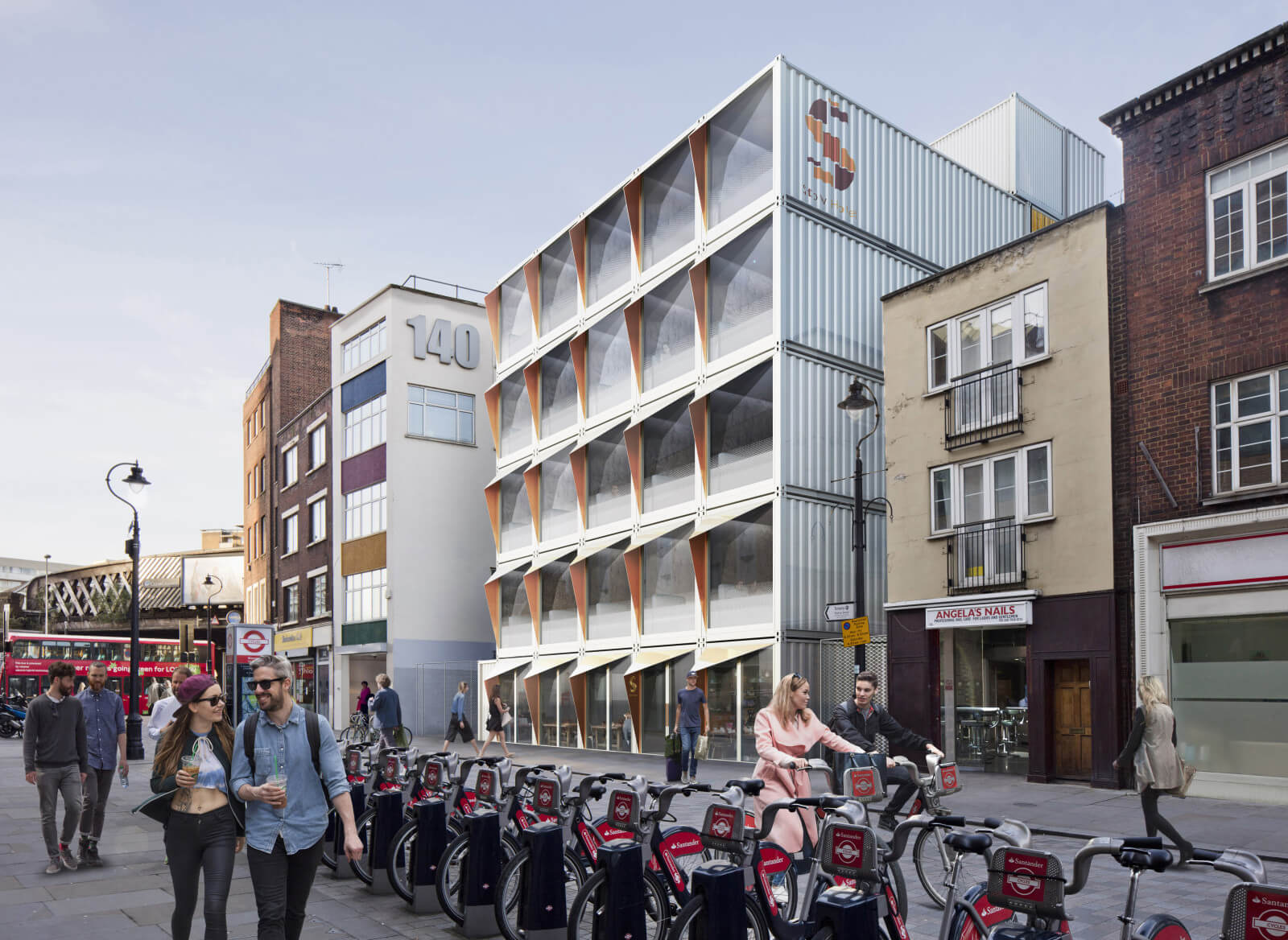 STOW AWAY HOTEL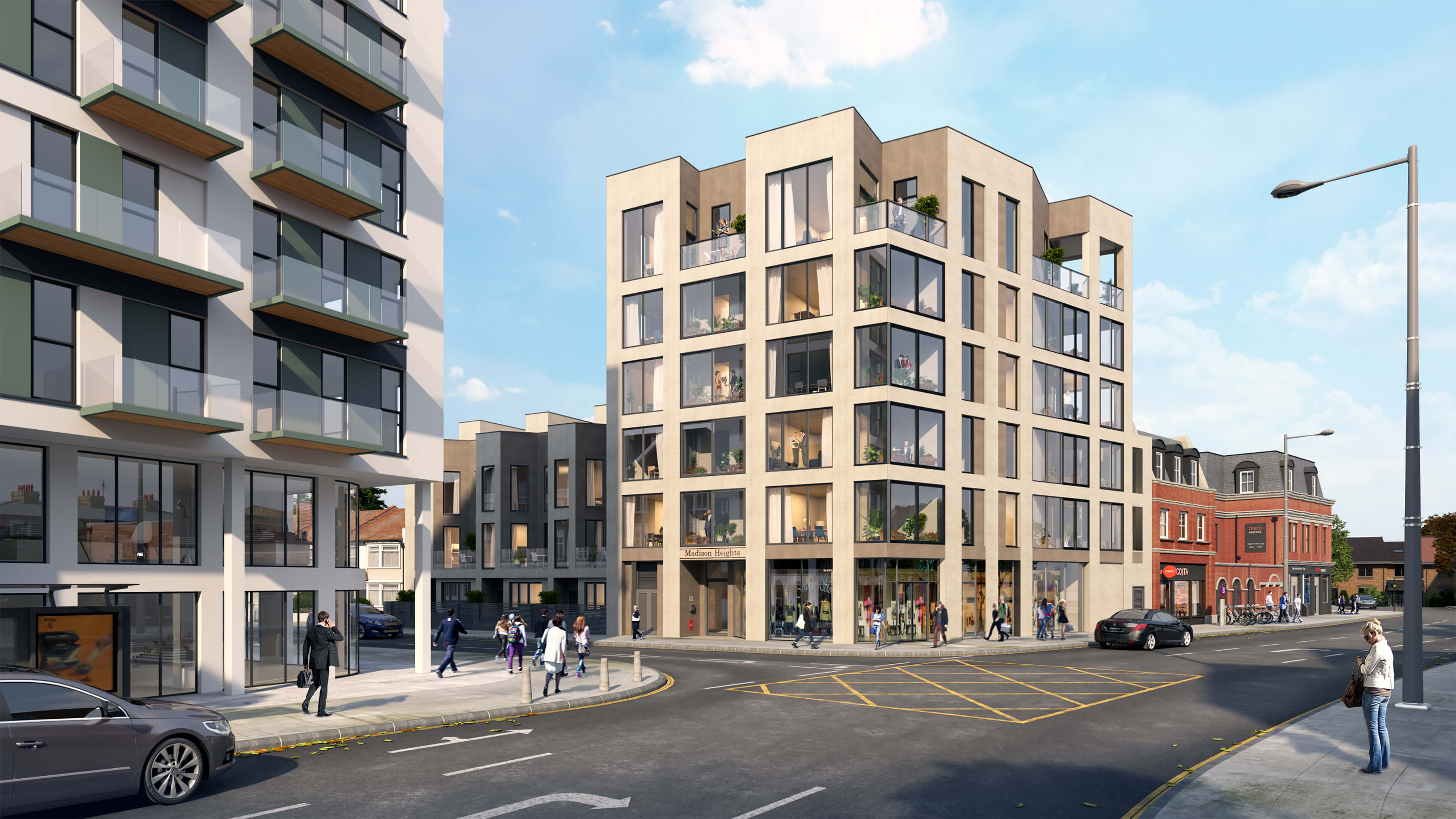 MADISON HEIGHTS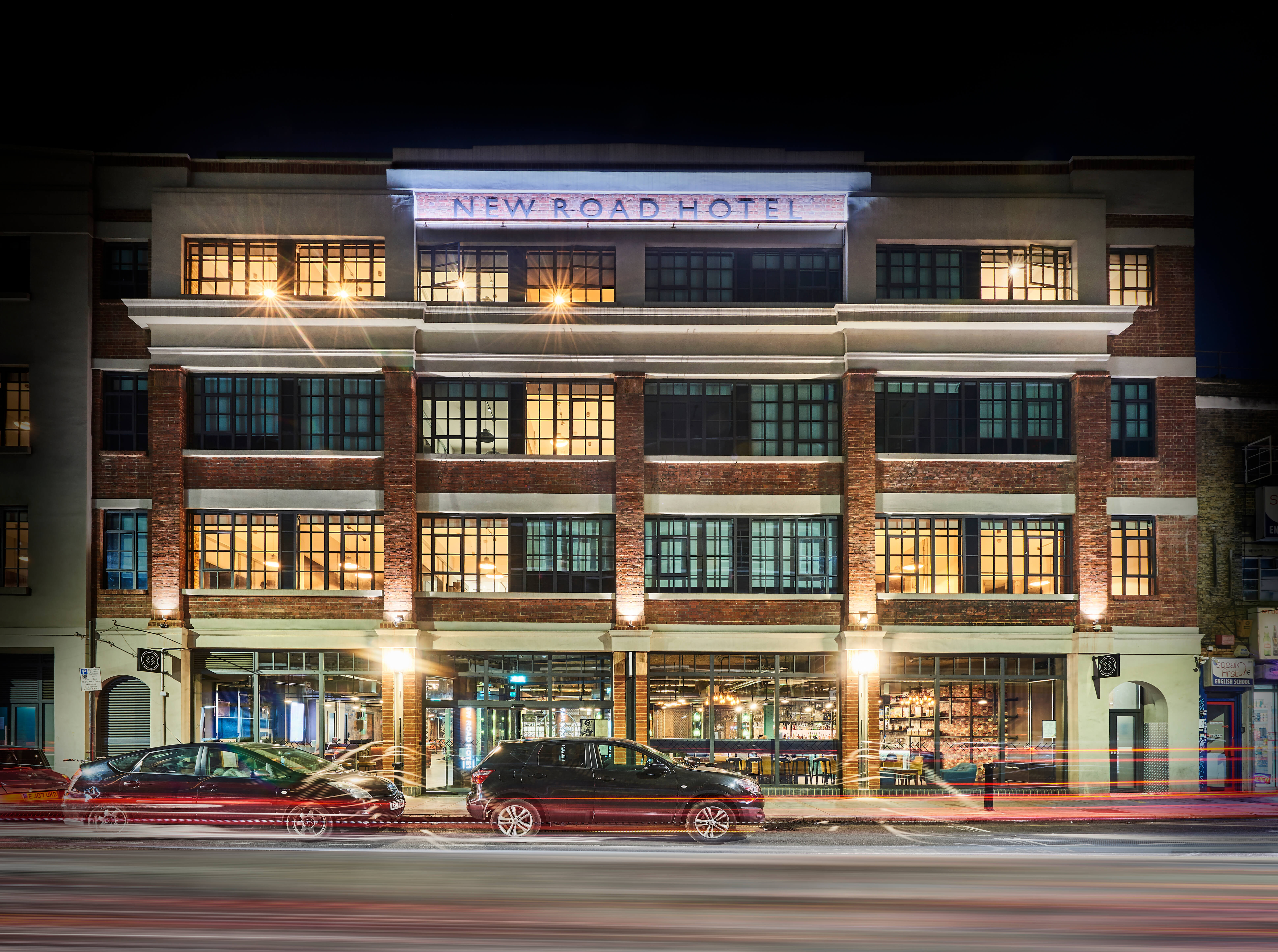 NEW ROAD HOTEL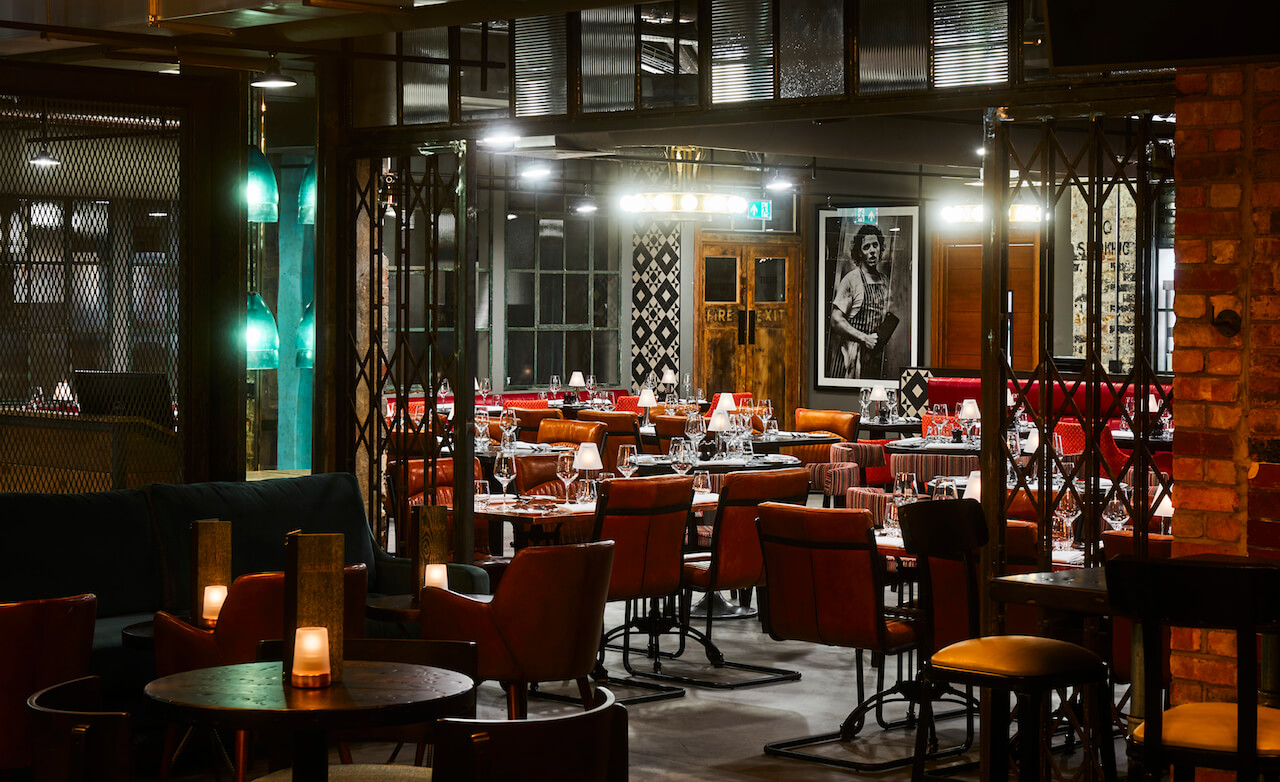 NEW ROAD HOTEL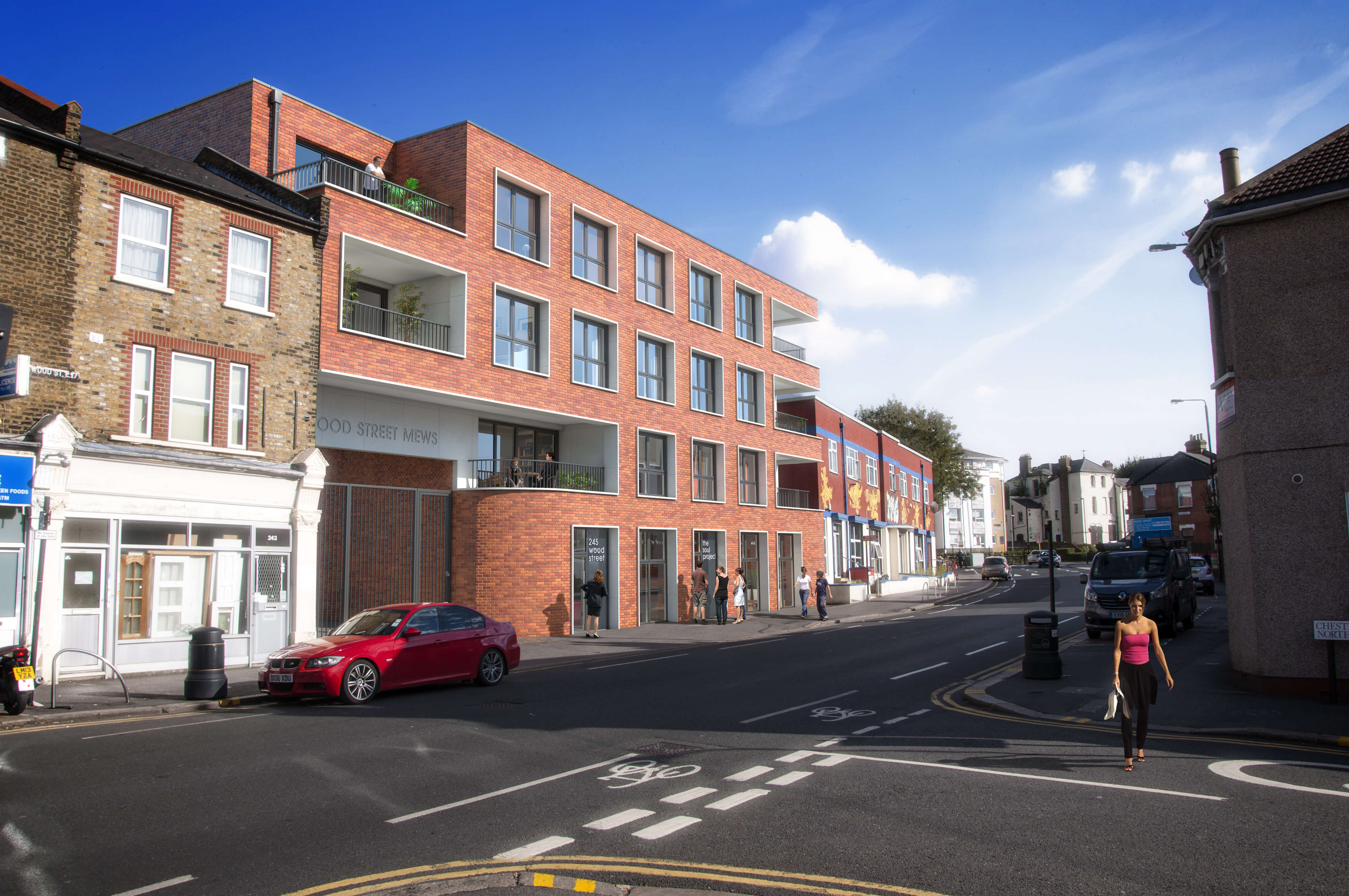 PICTURE HOUSE APARTMENTS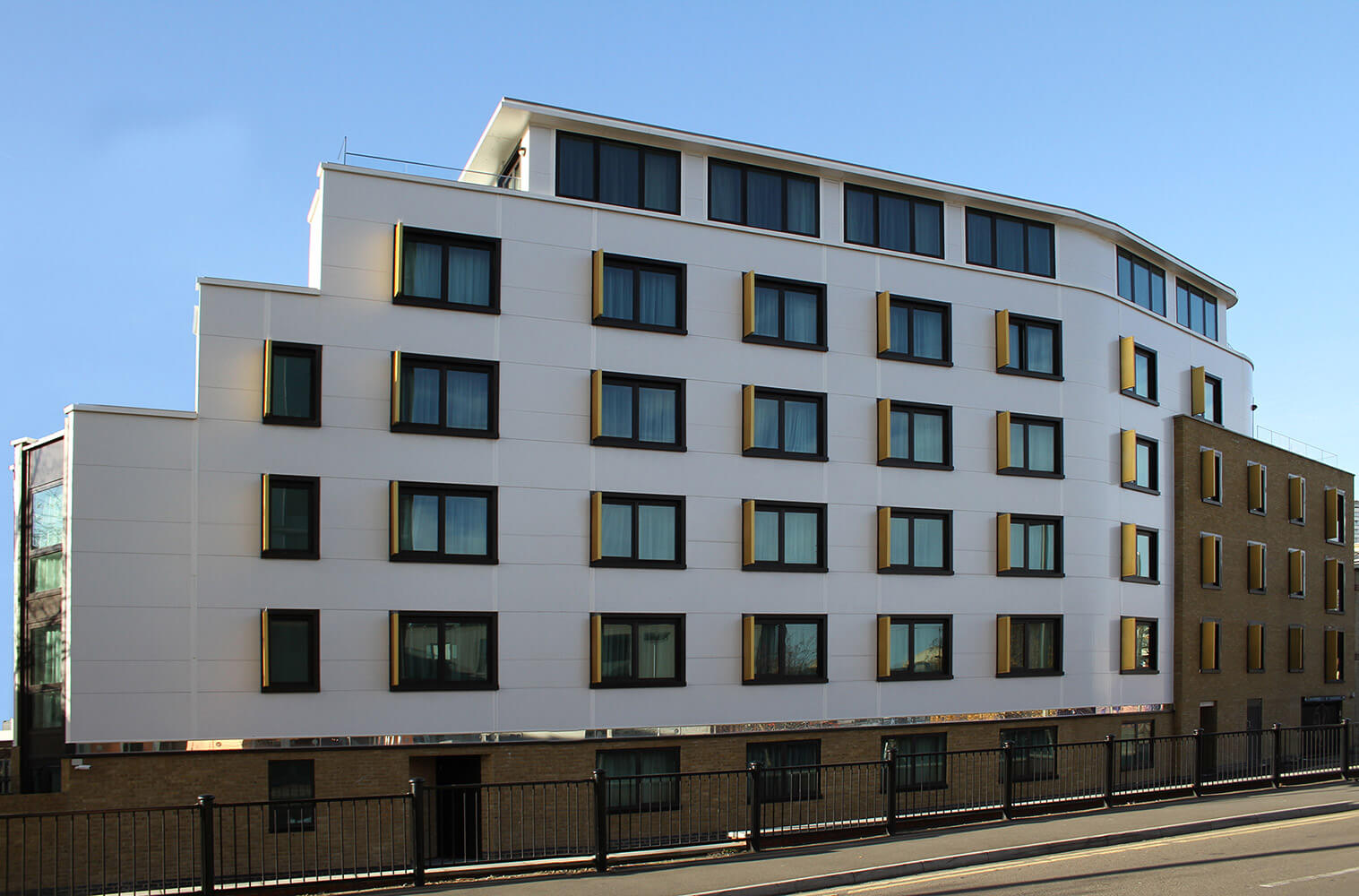 WEST BRIDGE HOTEL
Delivering quality and success in construction, since day one.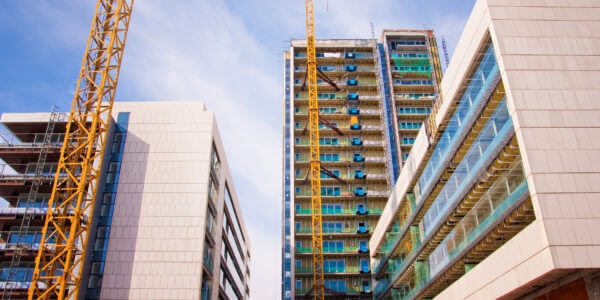 Our Sectors
---
At CMT we provide construction, project management, and maintenance service for the construction market. Covering residential, commercial, hotel, education and leisure. We have delivered projects such as: the Poplar Hotel, New road Hotel, Madani School, Madison height Wimbledon and Stowaway Hotel. Therefore, we understand the importance of working collaboratively with our clients to deliver their vision.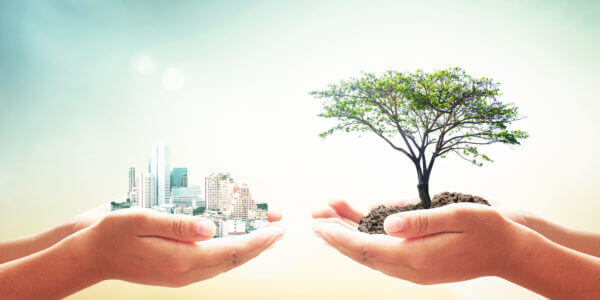 Responsibilities
---
At CMT we realise that our projects, from design to completion have an impact on the environment, both locally and globally. Therefore, we work diligently to ensure that all phases of each project take these factors into account. We believe in doing business fairly, and in a safe and sustainable manner. Without them, we cannot build the trust and good faith on which we trade. Therefore, we ensure to follow sustainable standards.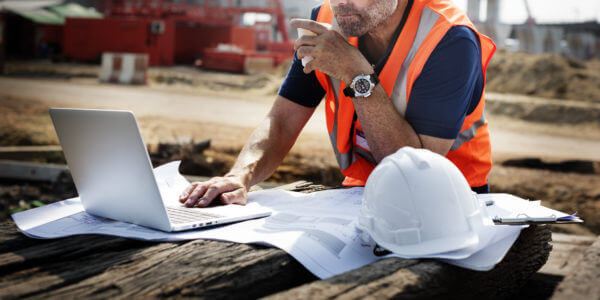 Careers
---
CMT Construction believes our employees are our best asset. Every person brings their perspective, training, skills and education to the workplace, helping us grow as a company and adds value to our business. Therefore, employing workers from many different backgrounds, we are able to develop a greater set of skills and abilities to meet our customer's needs.Our objective is to promote a welcoming workplace.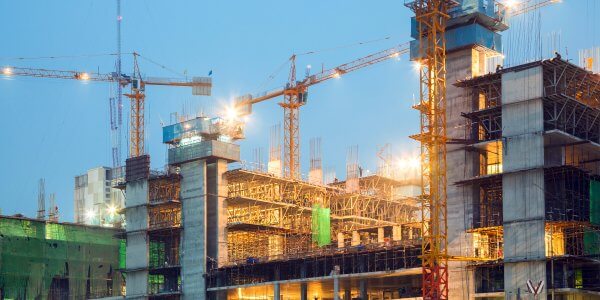 Construction
---
CMT are a diversified construction company recognised for superior quality and service. We offer general contracting, design, build and management. Therefore, we are committed on providing an unequivocal construction service to suit all needs. With expertise in the residential, commercial and leisure sectors.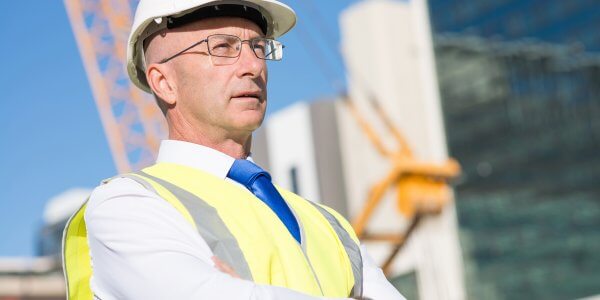 Project Management
---
CMT Construction, are an independent client side project manager, offering project planning and construction management in all market sectors. Our role as Client Representative, is to provide comprehensive management and coordination of all project activities. We work in cohesion with our clients to bring their projects to life.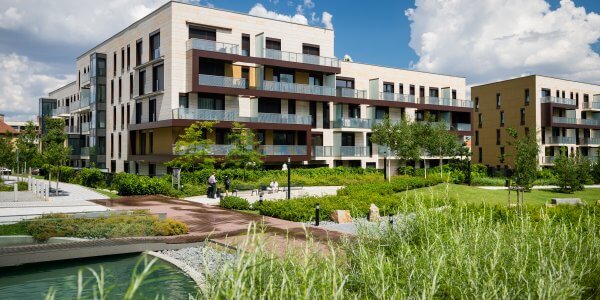 Development
CMT Construction, are an established contracting company with a successful track record of partnering with property developers across the UK. Our ethos revolves around working in partnership with people, including occupiers, investors and landowners. Covering the full spectrum of investment and development in the commercial and residential sectors.
Contact CMT Construction today!

We would like to see you in our list of happy customers!
CMT Construction has worked with us to complete several projects over the past 8 years, such as Jersey Street, St Paul, Railway Tavern and more. We were highly impressed by the quality of work and the level of professionalism by CMT Construction 's team. It was a pleasure to work cohesively with the team to develop innovative design concepts. CMT construction provided helpful advice throughout to guarantee a successful outcome for our projects. The deadlines were met precisely, with show units right on time. We consider CMT as our solution partners.
Joshua Ruben- (IPE Development)
I have had the privilege to work with Jim and CMT Construction, for almost a decade. As the main contractor, it is nice to know that CMT actively help aid my role by preparing all necessary products on site, and ensuring that everything is done correctly. They are very efficient in overcoming any issues that may arise, during projects with no shortcuts taken. All work by CMT is completed to the highest standard. Therefore, I recommend CMT Construction for all my customers that need the main contractor."
Ian Graham Hopwood - (Synthesis Architect)
CMT Construction completed the fifth project for Capital Development Corporation. The workmanship provided was outstanding, and we could not be happier with the results. A great deal of thought went into the design and building process. All the construction elements were well-coordinated resulting in a smooth process, enabling us to meet our project deadline. We highly recommend CMT Construction for any project.
Simon Baker- (Capital Development Corporation)